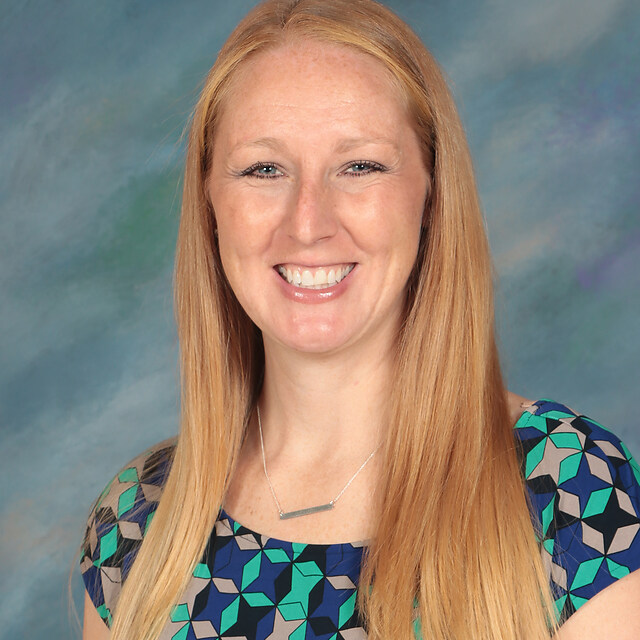 Courtney Plaza
Grayslake North Career Exploration & Internship Coordinator
847-986-3100 x3364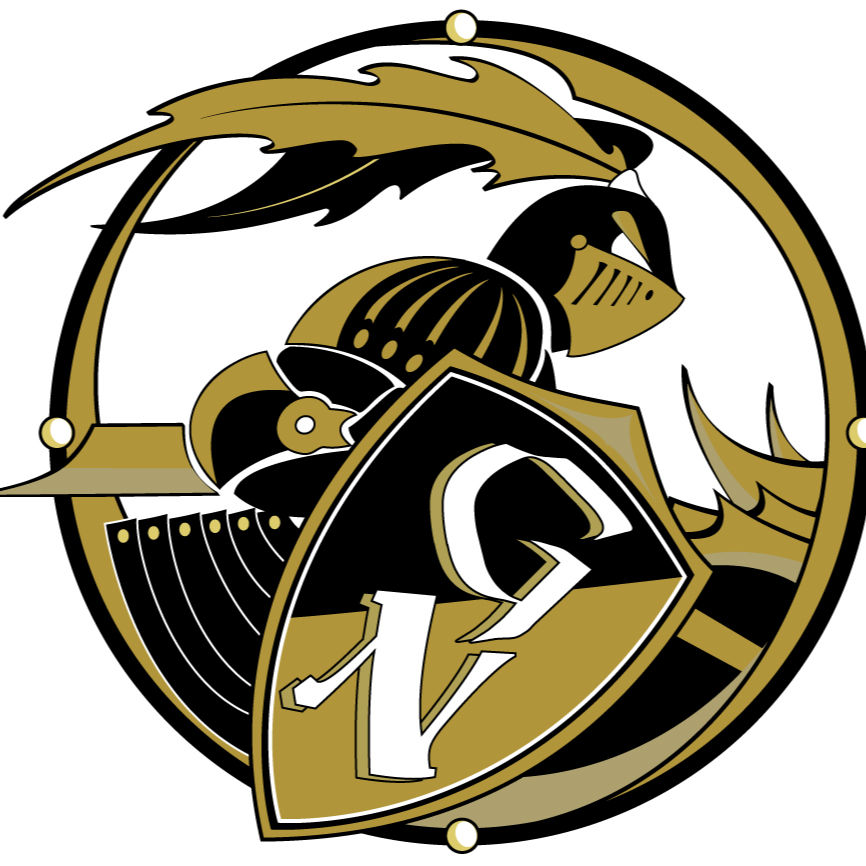 Dana Oddo
Grayslake Central Career Exploration & Internship Coordinator
847-986-3300 x3362
Friday (11/16) this week, Local 150 invited our students to a hands-on event to learn about the trades & apprenticeships. Students will get to use cranes, forklifts, and other machinery. This is a unique opportunity for our school. Attached is the flyer & permission form. The bus will depart at 8:15 am and return by 3:00 pm. Students must bring their own lunch.
Interested students should return the permission form to the following local no later than Wednesday, 11/15: to the Counselors Office Ms. Wilkinson
Questions about this event can be directed to Doddo@d127.org or Gina Schuyler.
Are you interested in learning more about CLC's Apprenticeship Program? They have opportunities for you to LEARN at CLC for free and EARN money while you work in an apprenticeship in your area of interest. These are the program options:
Join us next Thursday, Oct 26th during 5th Block. You must sign up in Schoolinks to attend. Click on "School Events" to sign up.
Are you interested in becoming a teacher? Join Educators Rising to meet students just like you and to talk about a tough but extremely rewarding career! Please fill out this form: https://forms.gle/vBiWEcZvTSaqxxhy9