Senior College & Career Resources
STATS FOR THE COMMON APP
Senior Class Size = 311
Rank = none
GPA Scale = 4
Weighted GPA = is in the lower left-hand corner of your transcript
Seniors! If you apply to more schools that require a teacher letter of rec. Don't forget to add the teacher's name in Schoolinks. You will need to do this every time a teacher letter is required and it is a new school you are applying to.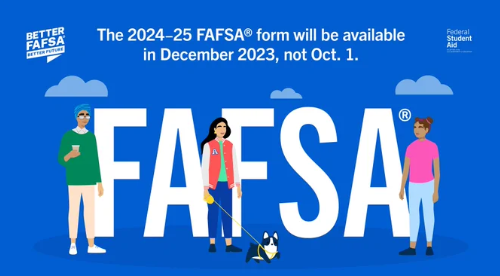 Below are links to a WORLD of information, no matter what you are planning to do! Explore each and every page for valuable information!
Career Exploration - each career cluster is featured and has what it is, the outlook, the GNHS relevant classes and a few career videos
Career, Technical, and Specialty School Resources - includes information such as apprenticeship programs, community colleges, local military recruiting offices, trades information, etc...
College Planning Guidance - information for all things college, steps to help you through the process, etc...
Financial Aid & Scholarship Resources - here you will find information on FAFSA, Local/State/National scholarships, AIM High program and more
Testing Information - SAT and ACT links, articles, and available test dates for 23/24, including the AP schedule